Trusted Basement Waterproofing and Sump Pumps in Clinton, TN
Master Service Companies is committed to customer service and is proud to serve our area. We have a professional team of technicians that are ready to help you find the best solution using quality products from the best manufacturers in the business. We want to work with you so that you can have the best results for your home!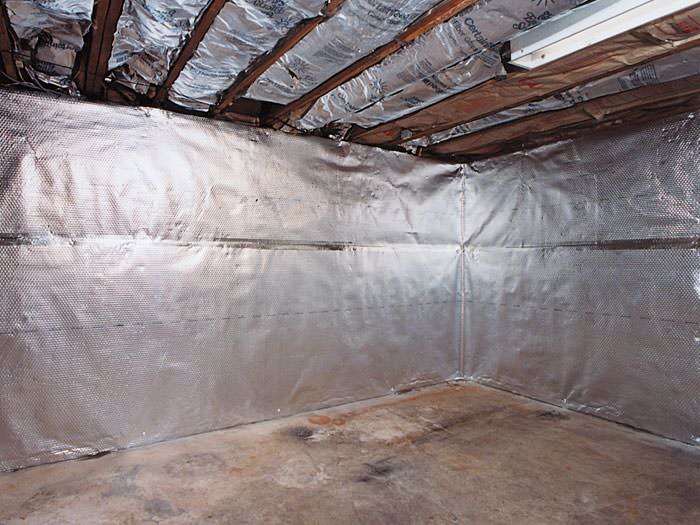 Problems with basement waterproofing often stem from leaky pipes, sump pump issues, or flooding during heavy rainfall. We have the products that will turn your musty, dirty basement into a clean, beautiful space that you can enjoy. Some of the major signs of a water proofing problem are:
Wet or damp basement floor
Leaking or damp basement walls
Pooling or standing water
Crystaline deposit on concrete surfaces
Musty odors
Condensation
Sump pump issues leaky basement windows
If you have troubles with you sump pump, then you need the TripleSafe sump pump. The TripleSafe sump pump is uniquely designed with a primary and secondary pump, as well as a third, battery operated backup pump to ensure that even is disaster should strike, your home will still be protected. Trust your home to the professionals at Master Service Companies!
Expert Foundation Repairs in Clinton, TN
When the soil under a house begins to shift and become weakened, that means it can no longer support the structure which can be the main cause of foundation problems. Our foundation piers and smart jacks are a permanent solution for sloped, uneven floors while our I-Beam wall braces and wall anchors can correct inward bowing walls.
Signs of foundation damage
Uneven or sloping floors
Cracks in the interior or exterior wall
Sagging floors over a crawl sapce
Hard to open windows and doors
Tilting chimneys
Street creep
Reliable Crawl Space Encapsulation in Clinton, TN
Because they are a part of the house that can often be neglected, many homeowners are unaware that crawl spaces that fall into disrepair can cause significant problems for other areas of your home such as your foundations. Additionally, crawl spaces that are poorly insulated can cause something called the stack effect which causes cold air to circulate through your home, driving your energy bills through the roof. Some of hte major signs of a crawl space problem are:
Sagging floors
Condensation
Mold
Wood rot
Foundation cracks
Our crawl space encapsulation system, which includes state-of-the-art vapor barriers, thermal insulation, and dehumidifiers, will turn your unsafe, dirty crawl space into a clean, energy-efficient space.
Master Service Companies has the tools and the know-how to get your project done quicker and easier with great, long lasting results you'll love! Our team of knowledgeable staff and professional technicians will put their expertise to work for you to find a solution that will work for you. Call us today for a free estimate!