Master Service Companies proudly serves Kingsport homeowners with professional and dependable basement waterproofing, crawl space encapsulation and foundation repair services in TN. With Kingsport's beautiful residential neighborhoods and the famous church circle, we can easily see why our customers want to keep their homes in the best condition possible for its lifetime value.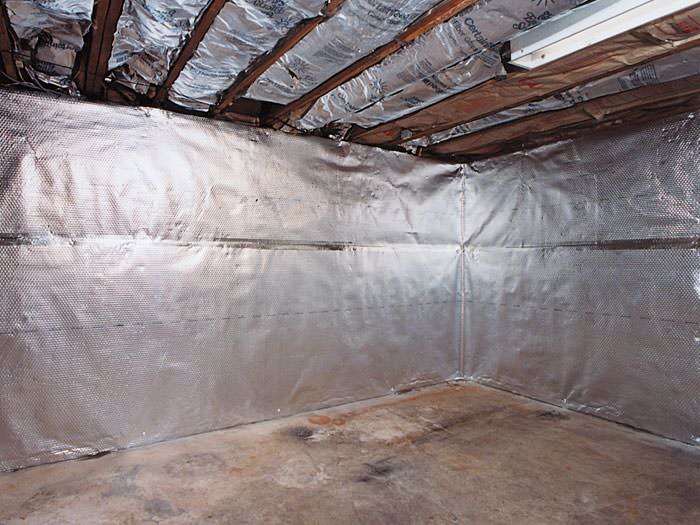 Homes that suffer from water damage often do so because of smaller issues like leaky pipes or sump pump failure. At Master Service Companies, we have the resources and the years of hands-on experience to diagnose what the problem is and then repair it so that you can get back to enjoying your home. The major indicators of a serious waterproofing problem in your basement are:
Wet or damp basement floor
Leaking or damp basement walls
Pooling or standing water
Crystaline deposit on concrete surfaces
Musty odors
Condensation
Leaky basement windows
Expert Foundation Repairs and Concrete Lifting in Kingsport, TN
Problems with your foundations usually present themselves as cracks your floors or walls, tilting chimneys, or street creep. These issues may seem like enormous projects, but they are actually typically caused by shifting, weakened soil that simply can't support the structure. We have the patented products to repair foundation problems permanently, using time-tested methods that will ensure only the best results.
Uneven concrete can pose a major safety hazard, whether it's inside your home or outside. Our PolyLevel Concrete Lifting System can repair and correct uneven, sloping concrete slabs without having to remove the entire slab. The PolyLevel "mud" is pumped under the concrete, raising it level with the concrete around it, making it a permanent, cost-effective solution.
Reliable Crawl Space Repairs and Sump Pumps in Kingsport, TN
A crawl space can easily become a breeding ground for mold, mildew, and even small pests if left unchecked in a humid, dirty environment. Get your crawl space inspected by our specialists to ensure that your home is protected against further damage to your foundations or air quality.
Signs of a crawl space problem:
Sagging floors
Condensation
Mold
Wood rot
Foundation cracks
If you have troubles with you sump pump, then you need the TripleSafe sump pump. The TripleSafe sump pump is uniquely designed with a primary and secondary pump, as well as a third, battery operated backup pump to ensure that even is disaster should strike, your home will still be protected.
At Master Service Companies, we put customer service as our number one priority because we know your home is your priority. Let our friendly, knowledgeable staff technicians walk you through your options and help you find a solution that will work best for your home. Call us today for a free estimate!